Veterans Day started as Armistice Day when, on the eleventh hour of the eleventh day of the eleventh month, WWI officially ended in 1918. Armistice Day celebrates the armistice signed between the warring countries of the "Great War." In 1971, Veterans Day became a national holiday to celebrate and honor all military veterans who have served for the United States Armed Forces.
This Veterans Day, let's take some time to thank veterans for their service to the United States. Here are some ways you can honor your local veterans at home or through the community.
Take action to let a veteran know your appreciation.
If you know a veteran:
Support a veteran-owned business. Don't know any? Here are some major businesses started by veterans:
Attend an upcoming event for Veterans Day.
Give back to veteran-aiding organizations.
Despite Veterans Day coming around once a year, remember to give your thanks to veterans year round.
---
More From Better:
---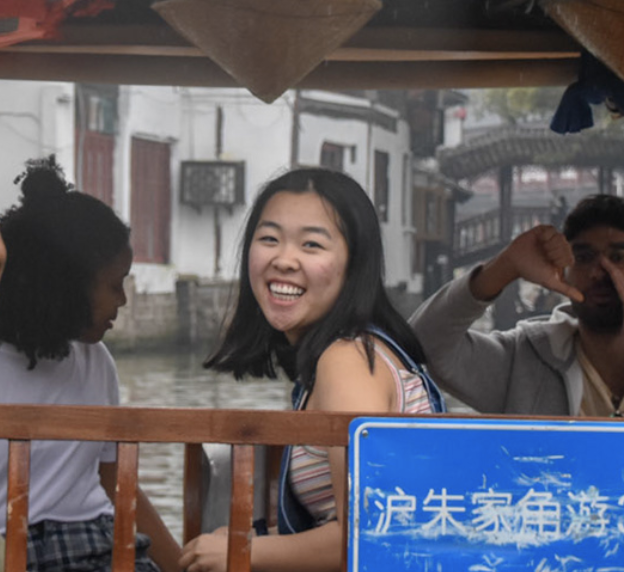 Cindy Mei is an intern at Better. Currently in her senior year of college at Northwestern's Medill School of Journalism, Cindy is moved by strong storytelling about personal identity and culture. She is an avid fan of the works of Anthony Bourdain, Alex Kotlowitz and Jenn Fang.
Cindy is a proud alumna and supporter of After School Matters, a non-profit organization that offers arts and leadership classes to Chicago high schoolers. She also encourages support for Think!Chinatown, a New York City based non-profit that fundraises for Chinese businesses in Manhattan's Chinatown.