There are many ways we can measure seasons: temperature changes, equinoxes, grasses growing, leaves falling. Though perhaps more than anything — sorry, nature — the thing that informs us the most about what time of year it is, is advertising. Whether it's the Honda Summer Spectacular Event, or the Toyota NowVember Sales Event, or the Lexus December to Remember Sales Event, car dealership commercials may very well be endangering the calendar industry. They're not the only harbingers, of course.
What do you think of when you think of March? Probably a shamrock. April? Easter eggs. How about October? I bet you it's a pumpkin. Pumpkins are a big hitter symbol, likely claiming November as well, save for the cornucopia maybe. It makes sense as the gourds are ready to harvest by mid-fall, but how they came to dominate the season is fuzzier.
Pumpkins have been grown in North America for five thousand years. According to a University of Missouri article, both Native Americans and colonists relied heavily on pumpkins. Natives dried strips of the gourds and wove them into mats while the settlers cut off the tops, removed seeds and mixed the remaining pumpkin mass with milk, spices and honey. This was later baked and is thought to be the origin of our modern pumpkin pie.
Jack-o-lanterns, another integral part of the pumpkin world, have Irish roots that are actually turnip-centric. Turnips played a role in the legend of "Stingy Jack" who tricked the devil, was later refused entrance into hell and only given a burning lump of coal to guide his way. It's said that Jack put the coal into a hollowed out turnip and has been roaming the Earth since.
According to History.com, people in Ireland and Scotland would make their own "Jack's lanterns" by carving frightening faces into turnips or potatoes and placing them into windows to ward off evil spirits. When these immigrants arrived in the United States they found pumpkins to be the ideal turnip replacement. 
But I would be remiss to leave the last part of the pumpkin trifecta out of this story, even though it arguably was the impetus for the term "basic" as we know it today — I'm referring to none other than the pumpkin spice latte.
Starbucks — American emblem and global unifier that's as prevalent as Disney — first put out the PSL in 2003. Yes, the drink has its own acronym, sharing rarified air with the likes of RBG, R2-D2, ESPN and other entities easily recognized without superfluous characters.
The festive beverage was an instant hit upon launch in spite of two glaring factors. One, it was originally called the "Fall Harvest Latte" — FHL just doesn't have the same ring — and two, the drink contained zero amounts of pumpkin. It wasn't until 2015 that Starbucks began including actual pumpkin in the PSL.
Why were they so popular? Adweek hypothesizes that popularity of the beverage "likely stems from Americans' nostalgia and reverence for Thanksgiving, where pumpkin pie is a staple," though it's hard to pinpoint when that morphed into an excuse to go to the pumpkin patch wearing Uggs and a beanie. 
Whatever the reason, it's irrelevant. Google "pumpkin spice latte" and not only will your results yield Starbucks coffee, but also deodorant, nail kits and Vans sneakers, a whole cottage industry centered around a seasonal drink. Much like pizza, PSL is a personality — and it isn't going away any time soon.
Here are some more pumpkin facts and not-basic pumpkin things to get you in the swing of the season:
Pumpkins were once recommended for removing freckles and curing snake bites.

The word 'pumpkin' comes from the Greek word, pepon, which means a "large melon."

Pumpkins are actually a fruit. Many people think it should be our national fruit.

Eighty percent of the pumpkin supply in the United States is available in October.

The heaviest pumpkin ever grown

weighed 2,528 lbs

. and was grown by Steve Geddes of Boscawen, New Hampshire in 2018.
If you buy something through our links, Make It Better Media Group may earn an affiliate commission.
---
How to help:
Consider supporting one of these local nonprofits that urgently need support during the pandemic.
---
More from Marin:
---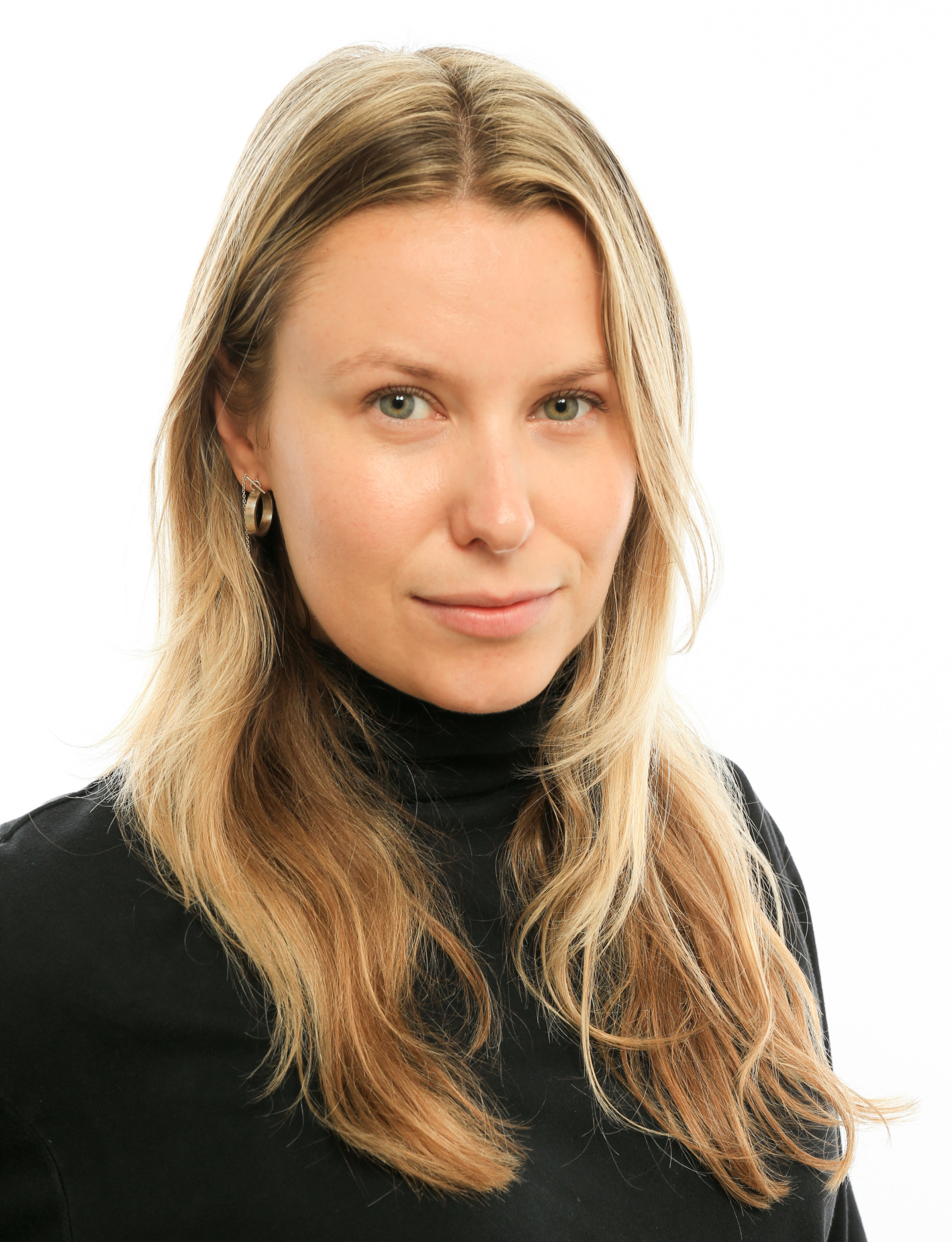 Kasia Pawlowska loves words. A native of Poland, Kasia moved to the States when she was seven. The San Francisco State University creative writing graduate went on to write for publications like the San Francisco Bay Guardian and KQED Arts among others prior to joining the Marin Magazine staff. Topics Kasia has covered include travel, trends, mushroom hunting, an award-winning series on social media addiction, and loads of other random things. When she's not busy blogging or researching and writing articles, she's either at home writing postcards and reading or going to shows. Recently, Kasia has been trying to branch out and diversify, ie: use different emojis. Her quest for the perfect chip is a never-ending endeavor.