As the days pass and covid numbers continue to break records across the country, visions of our deferred vacations are becoming more and more obscured. Do white sand beaches really exist? Are sleeper trains real? How does a passport work? Strange times indeed. Of course most people have done what they can to keep things fresh and exciting, but there are only so many neighborhood walks to take and pretty plants to photograph for your Instagram Stories. Eventually, a wistful sense of wanderlust will surface — sorry. But if you're looking to safely quell your craving for foreign places and far away foods, check out these sites.
Among the best, if not the best, parts of traveling involves trying new food. Whether it's a regional potato chip, a heralded neighborhood classic, or an intimidatingly named dish from an up-and-coming restaurant on the other side of the country — some people, they take in cities through their stomachs. While traveling within the United States is still permissible for most, many have reservations about flying, hotels, multiple stops and myriad other valid and invalid things. Californians, however, can't casually pop into New York like before, but can still have a taste of the famous lox platter from Russ & Daughters. How? Enter Goldbelly. Goldbelly's staff curates items from beloved local restaurants around the United States and ships to all 50 states. So regardless of where you are, if you're craving a French dipped sandwich from Philippe's in LA, or Heggies Pizza from Minnesota, with Goldbelly, you can have it all.
There's a reason bird watching has taken off during shelter-in-place — we're stuck indoors and staring out the window more than ever. Getting to know local avians and your neighbors' weird routines is fun, but like most things, the repetition grows stale. If you're seeking some new scenery, check out Window Swap. The site lets you look through someone else's window somewhere in the world for 10 minutes. A click transports you to a bucolic scene in the Swiss Alps straight out of Heidi, or to a sea of urban high-rises in Singapore, or to a construction lot in Algiers. Do you have an enviable view you'd like to share with the world? Submit it! Send a 10-minute, horizontal HD video of your window and frame, with your first name and location for credits to [email protected] Alternatively, you can upload your video to vimeo.com and send the link.
At one point, it's safe to say all of us have dreamed of going into space. The feeling of weightlessness, the chance to see Earthrise — say no more. If you're looking for high definition views of Earth from the space station, want to see what the Mars rover is up to, or see a feed from the International Space Station (ISS), it's all online for your eyeballs to relish. The live video from the International Space Station includes internal views when the crew is on-duty, Earth views at other times, and it's accompanied by audio of conversations between the crew and Mission Control. 
Climb the highest mountains, delve into the deepest canyons, lurk your high school boyfriend's home all without getting out of bed thanks to Google Earth. Dubbed "the world's most detailed globe," with Google Earth, you can explore worldwide satellite imagery, 3D buildings and terrain for hundreds of cities. Reminiscing about your first apartment? Zoom in on it — or anywhere — and then dive in for a 360° perspective with Street View. You can add place marks to maps, collaborate with others, and share your story, or future vacation goals, like a presentation. Functional on phone, desktop, or on your Chrome browser, there are also many guided tours led by some of the world's leading storytellers, scientists, and nonprofits.
---
How to help:
Consider supporting one of these local nonprofits that urgently need support during the pandemic.
---
More from Better:
---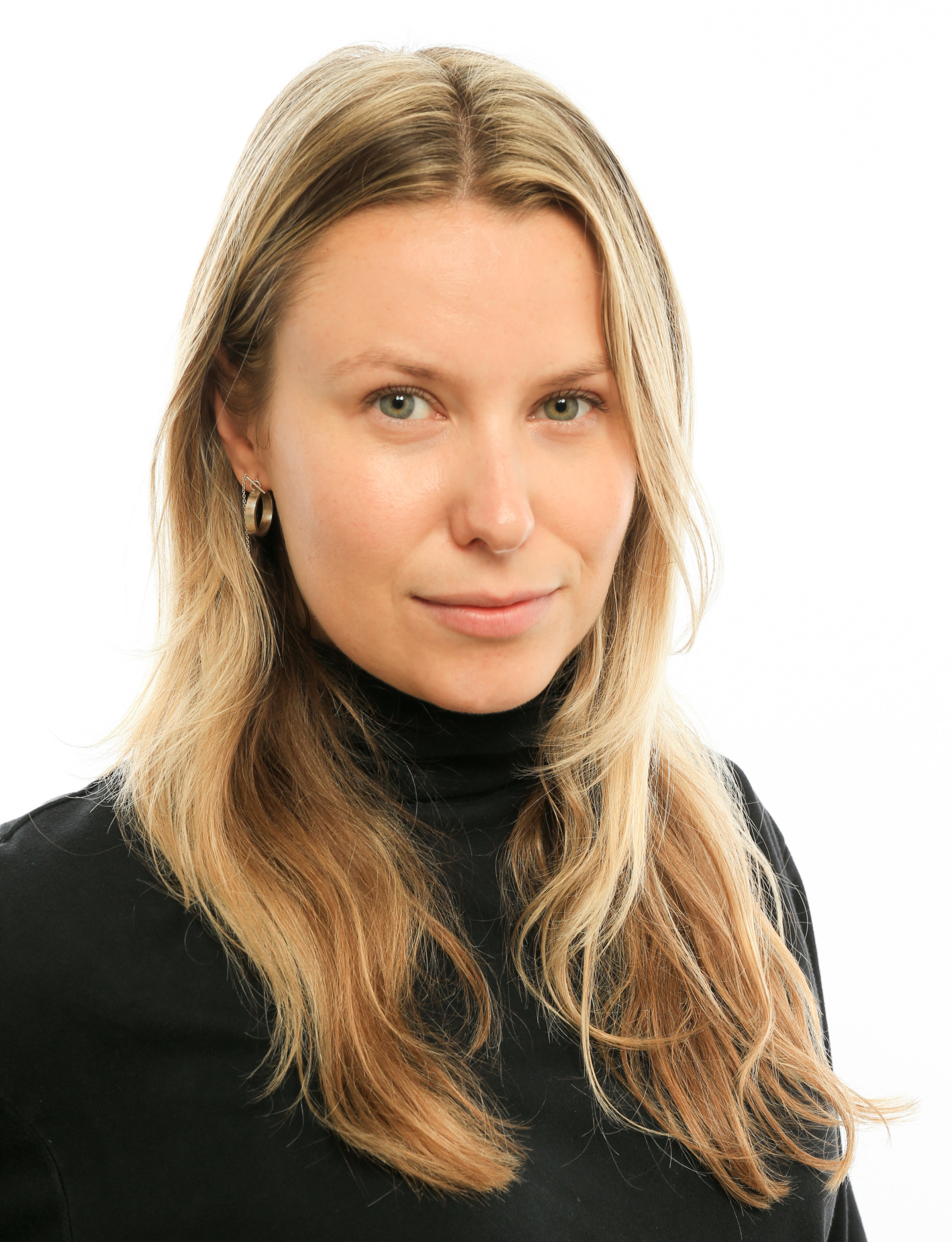 Kasia Pawlowska loves words. A native of Poland, Kasia moved to the States when she was seven. The San Francisco State University creative writing graduate went on to write for publications like the San Francisco Bay Guardian and KQED Arts among others prior to joining the Marin Magazine staff. Topics Kasia has covered include travel, trends, mushroom hunting, an award-winning series on social media addiction, and loads of other random things. When she's not busy blogging or researching and writing articles, she's either at home writing postcards and reading or going to shows. Recently, Kasia has been trying to branch out and diversify, ie: use different emojis. Her quest for the perfect chip is a never-ending endeavor.