In late March, astronomers discovered a comet using NASA's Near-Earth Object Wide-field Infrared Survey Explorer (NEOWISE), and dubbed it just that. Officially named C/2020 F3, the comet has been dazzling crowds in the Northern Hemisphere since its initial appearance, and can be seen shining northwest below the Big Dipper constellation. Something that makes this massive hunk (it's about 3 miles in diameter) of ice, rock and dust so special is that while we can see it in our skies until August, it won't return for another 6,800 years. Among the photographers who turned out on Mount Tamalpais to get a shot was Victor Volta. "I rolled out of my warm toasty bed, made some strong coffee and drove from Alameda so I could get in position by 4 a.m." says Volta. "Once I shook off the initial grogginess, I was filled with excitement, especially after seeing the comet the previous morning." NEOWISE isn't the spectacle to view, however. Here are a couple more celestial events taking place this month from seasky.org
The Perseids is one of the best meteor showers to observe, producing up to 60 meteors per hour at its peak. It is produced by comet Swift-Tuttle, which was discovered in 1862. The Perseids are famous for producing a large number of bright meteors. The shower runs annually from July 17 to August 24. It peaks this year on the night of the 11th and morning of the 12th. The second quarter moon will block out some of the fainter meteors this year, but the Perseids are so bright and numerous that it should still be a good show. Best viewing will be from a dark location after midnight. Meteors will radiate from the constellation Perseus, but can appear anywhere in the sky.
The planet Venus reaches greatest western elongation of 45.8 degrees from the Sun. This is the best time to view Venus since it will be at its highest point above the horizon in the morning sky. Look for the bright planet in the eastern sky before sunrise.
Here's some advice if you're going sky scanning this week.
---
How to help:
Consider supporting one of these local nonprofits that urgently need support during the pandemic.
---
More from Marin:
---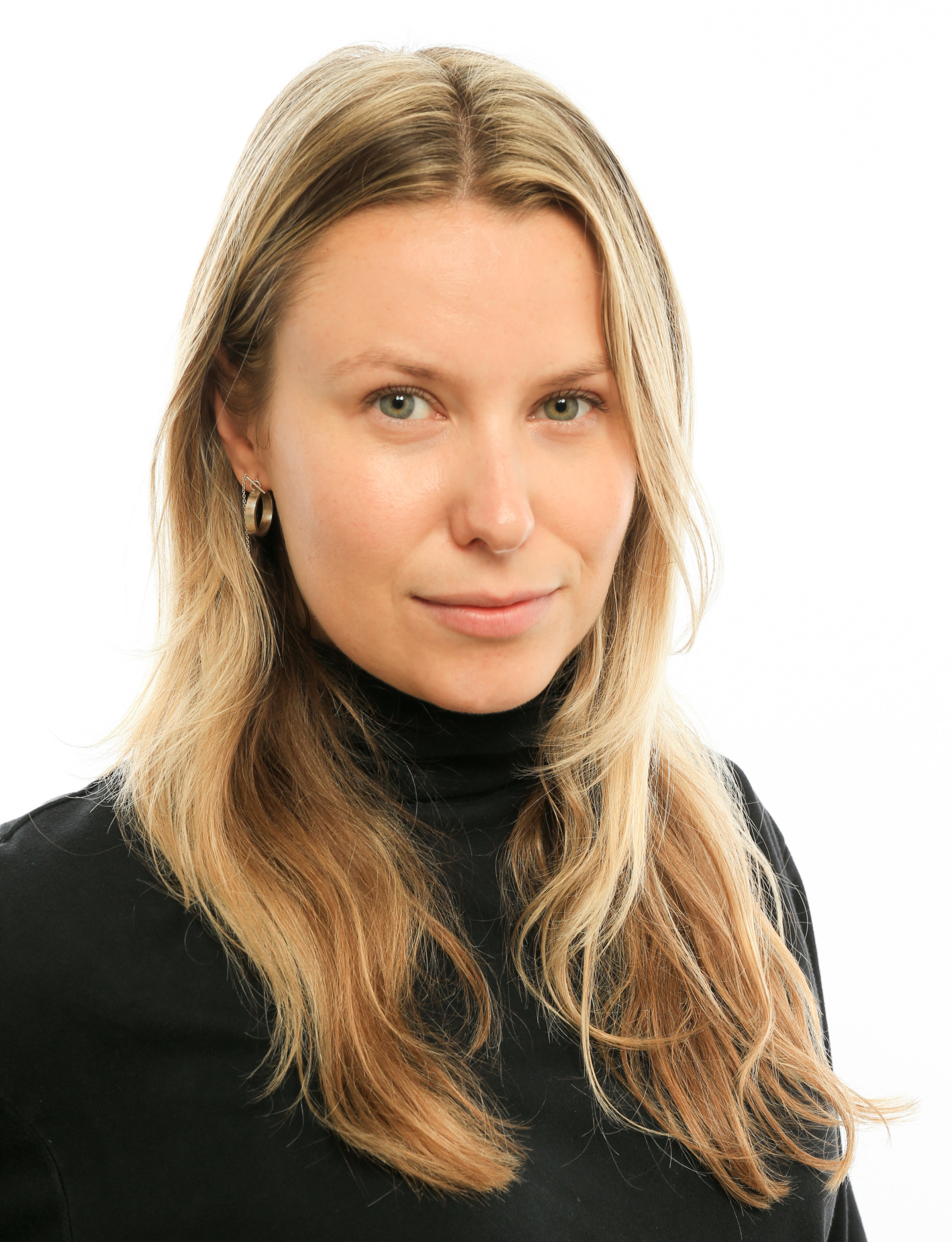 Kasia Pawlowska loves words. A native of Poland, Kasia moved to the States when she was seven. The San Francisco State University creative writing graduate went on to write for publications like the San Francisco Bay Guardian and KQED Arts among others prior to joining the Marin Magazine staff. Topics Kasia has covered include travel, trends, mushroom hunting, an award-winning series on social media addiction, and loads of other random things. When she's not busy blogging or researching and writing articles, she's either at home writing postcards and reading or going to shows. Recently, Kasia has been trying to branch out and diversify, ie: use different emojis. Her quest for the perfect chip is a never-ending endeavor.