Ahh… green beer. Just the sound of the name makes your stomach curdle, doesn't it? In spite of references to the verdant beverage popping up as early as 1910, a New York physician named Thomas H. Curtin is usually credited for creating the drink around 1914. The beer is created by adding blue dye, which mixes with the yellow, and ta-da — green. But brewers use the term differently. "Green beer" is beer that's too young and still contains acetaldehyde, which can taste bad as it's not yet fully fermented. 
Wanna have some actually drinakable drinks to celebrate St. Patrick's Day? Here are some options.
For a greenish non-alcoholic buzz, try out Cann's Ginger Lemongrass social tonic, which is back as a limited-edition flavor. This crisp, refreshing beverage offers 2mg of THC and 4mg CBD to help you take the edge off, without ever taking you over the edge. Rated "exceptional" across the board in the cannabis review Bible, A Proper High, this formulation nails it with the flavor, mouthfeel, aftertaste, and experience. For those unfamiliar with Cann, the drinks have been lauded for their mellow-yet-fun high and ability to replace booze in social settings — hence "social tonic." For the first time, Ginger Lemongrass is also being made available also as a 5mg THC "Hi-Boy." Look for it in your local dispensary.
View this post on Instagram
Located on the rooftop of San Francisco's Proper Hotel, Charmaine's will be open for indoor and outdoor dining on March 17 with a handful of specials available in addition to the regular menu. Items include: Boxty Potatoes with Smoked Salmon ($12), Black Pudding Tart ($11), Corned Beef and Cabbage Roll ($14) and Bailey's Chocolate Mousse with Salted Caramel ($12). Charmaine's is also making three very rare Irish whiskeys available: 1987 Jameson, Blended Irish Whiskey, 1960s Old Bushmills, Blended Irish Whiskey, and 1950s Paddy, 10-Year Old Irish Whiskey.
View this post on Instagram
This St. Patrick's Day, treat yourself to the finest corned beef from Roberts of San Francisco, which has been family-run in the city for over 100 years. Chef Janet will be brining back the annual Creekside Corned Beef & Cabbage Slam — take-out only (generous) single servings and family size (4-6 people) — with steamed sweet green cabbage, baby carrots and savory spiced oven roasted red potatoes. It sells out every year and only 300 are prepared so get yours for pick up on March 17 only. Add a pint or growler of Irish Red Ale — $15 for a 32oz new growler full of ale — or 64 oz new growler and ale fill for only $25. Meals will be available online on March 17th, or in advance by phone (415-785-4450) only prior to 17th. 
View this post on Instagram
ONE65 is sharing a special festive dessert from their Patisserie. This jolly green mound is comprised of: chocolate biscuit, hazelnut praline, Bailey's mousse, mascarpone coffee mousse, vanilla cream. 
View this post on Instagram
One Market is offering a three-course St. Patrick's Day dinner that includes Leek & Potato Soup, Corned Beef and Caramelized Cabbage and, for dessert, Valrhona Chocolate-Irish Cream Pot O'Creme ($49). Available for pick up and delivery March 17-20, order on Tock.
---
How to help:
Consider supporting one of these local nonprofits that urgently need support during the pandemic.
---
More from Better:
---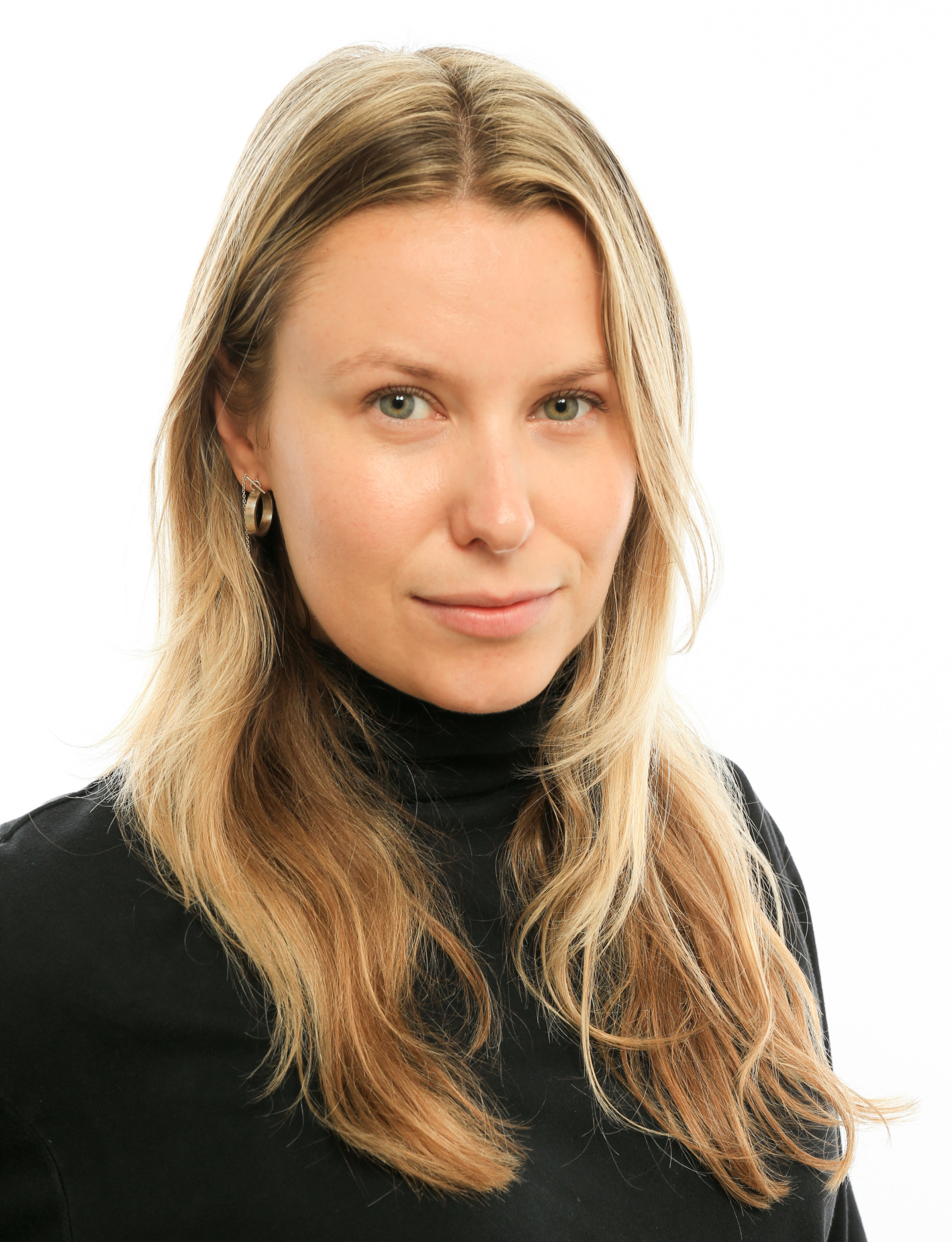 Kasia Pawlowska loves words. A native of Poland, Kasia moved to the States when she was seven. The San Francisco State University creative writing graduate went on to write for publications like the San Francisco Bay Guardian and KQED Arts among others prior to joining the Marin Magazine staff. Topics Kasia has covered include travel, trends, mushroom hunting, an award-winning series on social media addiction, and loads of other random things. When she's not busy blogging or researching and writing articles, she's either at home writing postcards and reading or going to shows. Recently, Kasia has been trying to branch out and diversify, ie: use different emojis. Her quest for the perfect chip is a never-ending endeavor.